Here you can find our best tips, tricks, and ideas to help you stay on track and provide you with suggestions on how to grow your coaching business!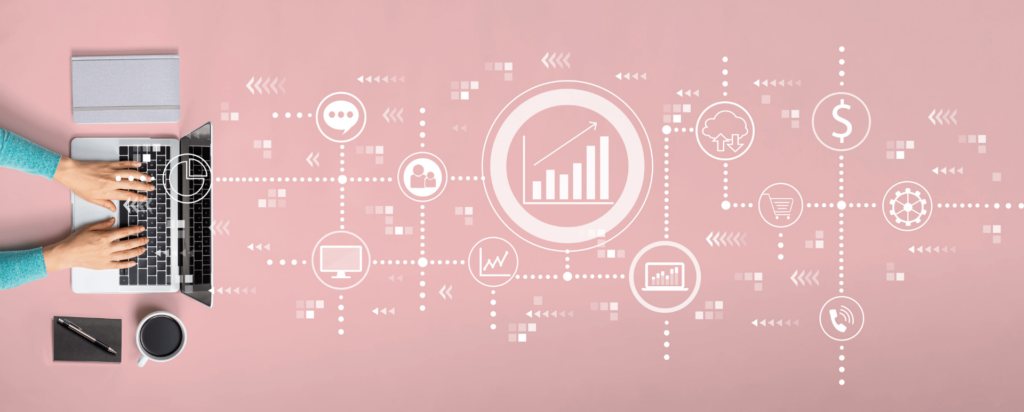 What is Outsourcing and Why Outsource Your Marketing? Outsourcing has become increasingly popular among businesses looking to streamline their operations and achieve cost savings. When
Read More »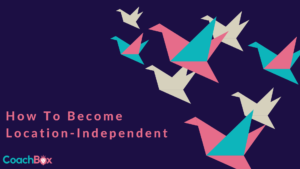 1. Location independence means having the freedom to travel anywhere in the world without worrying about where you'll be living or working. In this article, we'll show you how to do just that.
2. Are you looking for ways to live a more independent lifestyle? Then read on! We've got some tips to help you start your own location-independent life.
3. Want to know how to create a location-free life? Read on! We'll tell you everything you need to know about becoming a location-independent coach.
Read More »