Let´s help each other serve more people! 
We believe in growth, so let's grow together!
When you are promoting CoachBox you get a recurring income on a monthly basis. We pay you for as long as the people you referred stays on! Good deal right? Join us today!
The details of our program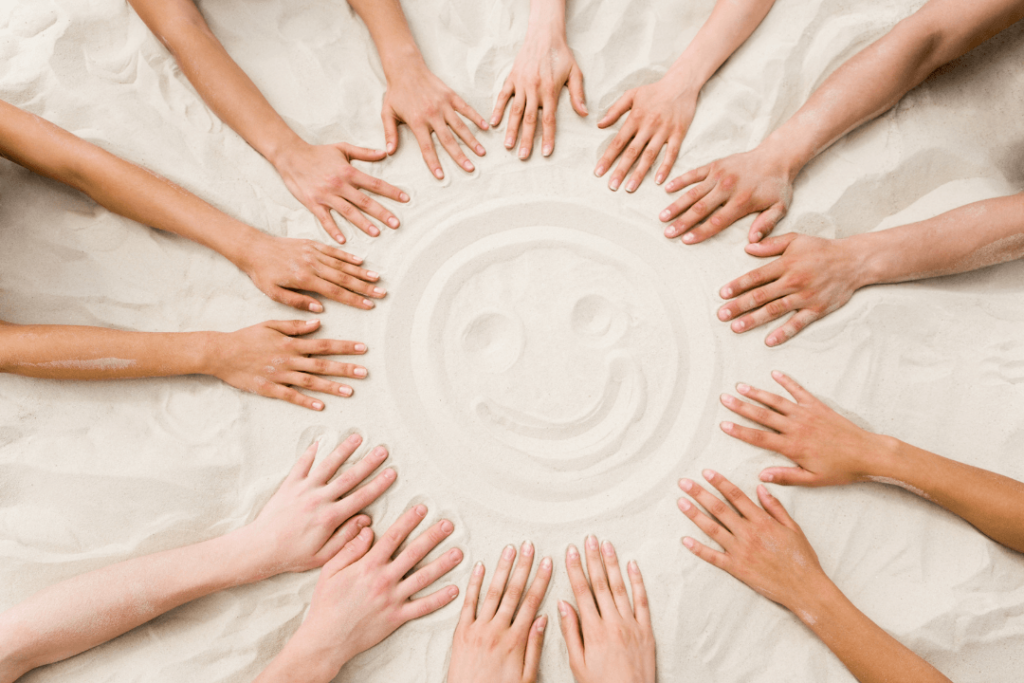 Follow the link below and sign up for our affiliate program! Once you log in you will find your dashboard, links, and everything else you need to get started!
When you accessed your account you will find images, links, banners, and much more to help you promote CoachBox! Start sharing with your network and start making commissions today!
We belive that togehter we can change the world! And if you know just a little about us, you know we are all about serving and adding value to people's life! So, let's do that together! 
Apply with us today using the botton below!