Here at CoachBox, we've made webinars one of our "go-to" moves for adding value and generating sales.
Our Webinar Framework has not only been a cornerstone for success but it's also helped our clients to finally put in place a reliable way to convert sales and create profitable businesses.
And whenever you run a Bootcamp, Webinar, or Workshop, we almost always get asked the same, questions: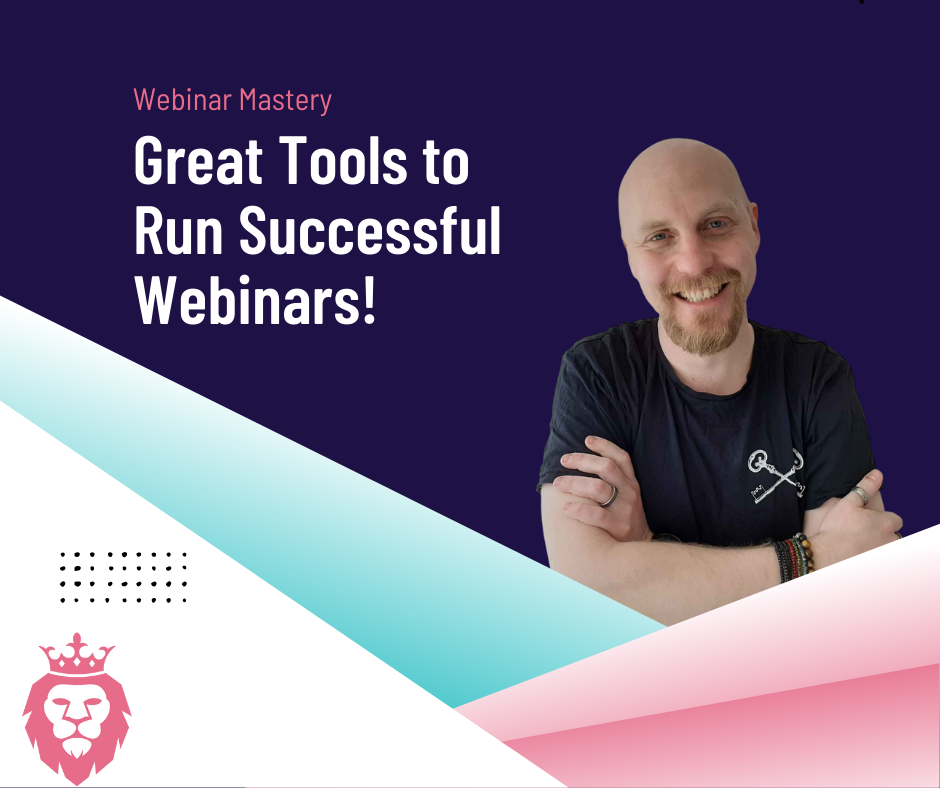 "How can I get webinar attendees to my webinar?"
"What TECH TOOLS do you use to run your webinars?" 
"How do you switch back and forth between slides and people on the screen?"
"How do I follow-up with my attendees afterward?"
All these questions mean one thing, "What tools and software do I need to run a webinar or virtual events?"
And truth be told, it is not more complicated than what you can set up in your own home studio!
Want to know how to set up a studio? Check this video!
So here are the top tips we use to create and run a successful webinar or virtual events!
Ready? Let's GO!
Before the webinar even starts
But let's start just a little bit earlier, shall we? Before e even have a chance to educate and teach our audience anything, we must first make sure that we actually have an audience! 
A great generation tool, to spark interest is to use social media platforms to promote and create interest in your topic! Posting and asking your audience questions, can be an incredibly powerful way to help you select your webinar format and on what to teach.  Remember to have your target audience in mind, and create the presentation or virtual events around the problems or issues they are facing! 
Also, don't forget to send out webinar invitations via email to your existing contacts via email, SMS, or Facebook and invite them to register!
Finally, remember to create your webinar signup page using your website or funnel builder.
Hint, we Recommend using CoachBox for this since it is super easy!
Tip No 1 -  A good camera!
Being able to SEE you clearly on camera is a crucial part of any webinar or virtual events!
And you don't need a fancy high-end camera. It is more than enough to use your built-in camera on your computer or use your phone!
If you want to upgrade your camera, we strongly recommend the Logitech Brio 4K. It's a fantastic camera that is versatile and can shoot 4K quality! And it is not too expensive either, and you can get your hands on one for about $160! Here is a link to check it out!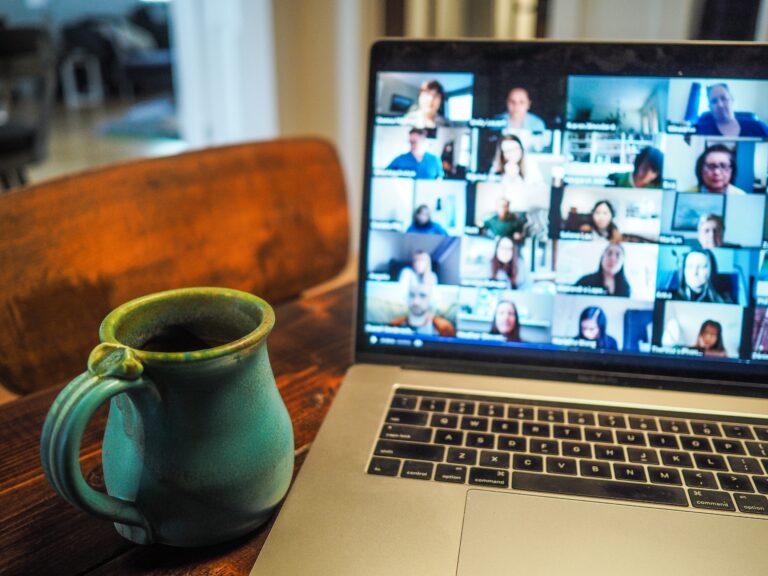 When it comes to live webinars, you need to make sure every word is loud and clear so people can understand exactly what you're talking about. And while you can use your regular computer microphone, at some point you may want to upgrade to a better microphone. Remember audio quality is super important!
The Blue Yeti Microphone is a fantastic starter mic, that you can get for around $120, yet it still offers a high-quality experience and good sound. Check it out here! 
If you want a professional mic with superb sound quality and our "weapon of choice" we recommend the Rode NMT-USB. This is a studio-quality mic for a fantastic price, coming in at around $160. So in comparison, we would spend the extra dollars, but both are solid options! Check it out here! 
And trust us when we say, you don't have to spend THOUSANDS of dollars to provide a great experience to your audience! Content quality always beats production quality! 
When it comes to creating your stunning webinar presentations, we recommend using Canva. It's a free tool, that allows you to create presentations, images, videos and so much more! 
Sign up, log in and create a new presentation in no time! Get your account here! 
Tip No 4  - A solid Internet connection!
It might seem unnecessary to point out that power and internet are needed for your live stream…but these tools aren't just about having power and Internet, they're about keeping them up and running.
Living in Sweden, in a highly digitalized country, you might think that power and internet connection always is a given, but unfortunately, that's not the case…
Here is one great suggestion to at least protect your internet connection!
Speedify

is an app that you can use to connect to a mobile hotspot to ensure that your live stream isn't interrupted if there is an internet outage. The app will automatically switch to the alternative internet source so the stream won't be interrupted.
When considering what webinar platform to use there is a wide range of webinar tools you could use. We would say that the most important factor when choosing needs to be how user-friendly the software is. 
Therefore a zoom webinar should be your go-to solution!
Easy to use, free (or less than $15/month if you want to run webinars longer than 40 minutes), and super simple! Don't sweat this, it can't be any easier! 
You could run webinars in other settings such as with Facebook Live, Instagram Live, or using other webinar software.
Don't overthink this, and use KISS – Keep It Simple Stupid! 😉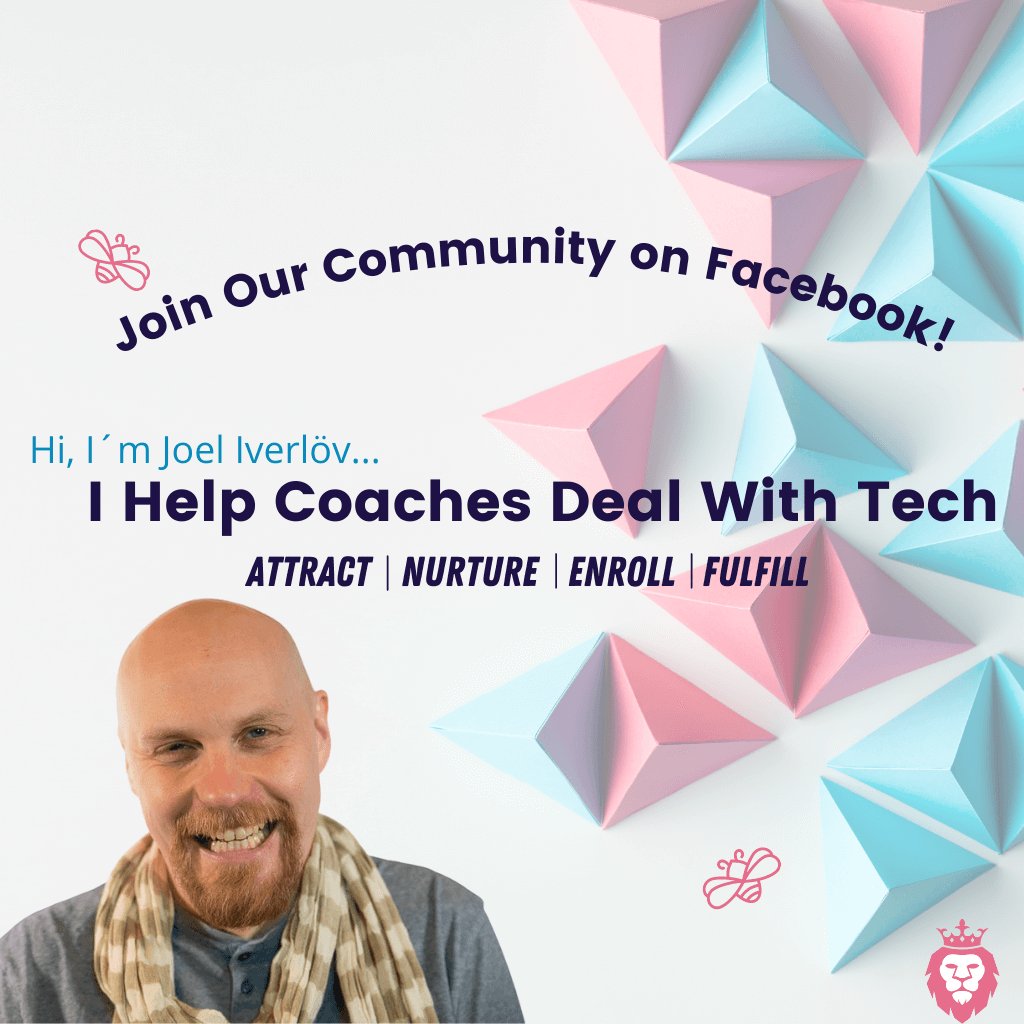 Tip No 6 - Your Home Studio
Your studio is whatever space you are using to stream your webinar.  A dedicated space is convenient but more important than the size and type of space is the way you set it up.  
If you are curious about how you can set your studio up at home, check our video on the topic here! 
Tip No 7 - Change slides easily!
Since, you will more than likely be using some slides throughout the webinar, having a wireless presentation remote can definitely come in handy.   
Sure, you can use your mouse to switch slides, but investing in a clicker could be well worth the investment! We have used several different clickers, but nowadays we tend to use the Logitech R400. It can be yours for less than $50. Check it out here! 
These are seven solid tips for running a successful webinar. But remember as with all online events that people easily forget! So remember to create reminder emails that are automatically sent out to webinar attendees! 
And remember that all webinar registrations are potential customers! So make sure to choose the webinar topic based on the target audience to really create valuable content!
Also keep your webinar goals, meaning what you want to get out of the webinar in mind. Do you want to build your email list? Is the webinar for your current customers? Or are you looking to educate and then present a sales pitch?
Webinars can be powerful marketing tools and they are a great way to connect with your audience in real-time!
Make sure you create an easy to understanding registration landing page where people can sign up for your webinar. 
We strongly suggest automating and setting up email reminders and SMS reminders to make sure people don't forget!
Before the webinar, test your system and make sure any technical difficulties have been handled beforehand!
When it's time for the webinar make sure to have your webinar content in your presentation and in your mind and be present! Act as you would in a normal situation when talking to others!
On our Youtube channel, we also have this video to help you out! Go check it out!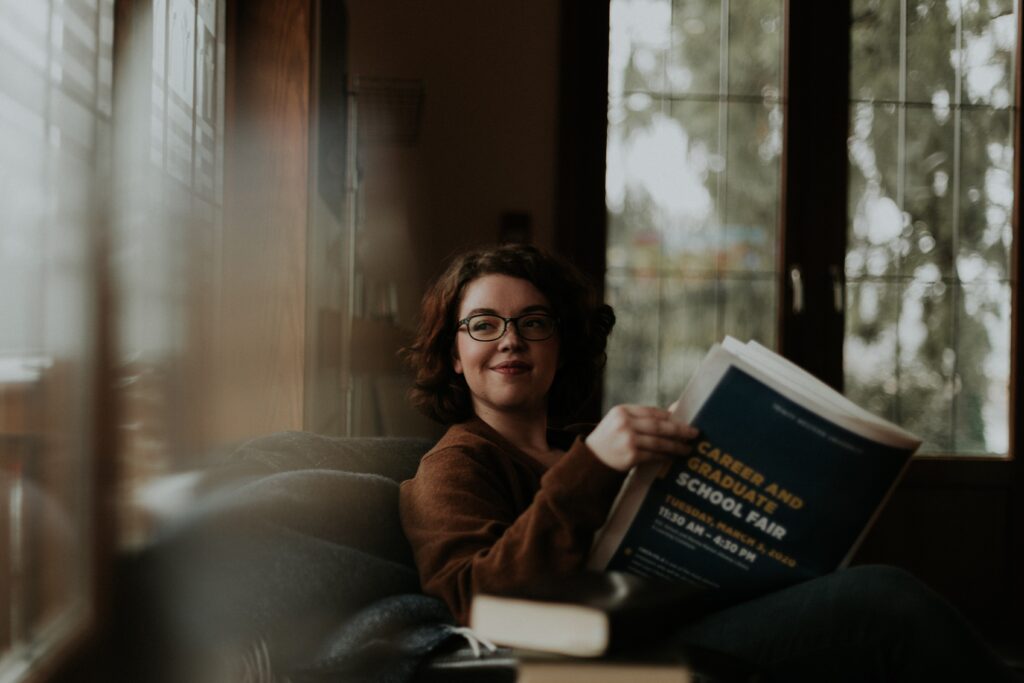 You had a great webinar! Now what?
After you wrap things up, and the webinar is over, remember to send out an email sequence to the webinar registrants. In these follow-up emails remember to share the key takeaways from the webinar and remind them of any upcoming event or future webinars.
And remember that the webinar experience for you and for your intended audience will get better the more you practice, and the more webinars you run!
So don´t worry if you feel scared or overwhelmed the first time! Practice will make perfect and action beast perfect every day of the week!
Trust me, you got this!
Webinars are a great way for you to grow your business, and you be able to teach and educate your potential clients and prospects on your specialty!  
Even if you will need to spend some time preparing before the actual webinar the benefits are huge! 
We recommend using zoom and recording the webinar, that way you also create content for your social media platforms as well. This is a great way to bring even more exposure to your business and is a fantastic way to invite people to future webinars!
We hope this short guide will help you have great success with webinars, and if you feel like you would like to get an even deeper dive into the power of webinars and other solutions for coaches, feel free to sign up for our webinar training list!
Get notified when a new training comes up – click here!
See you there!
Joel and the CoachBox team!