We offer a complete solution for all your tech needs!
Replacing over 40 tools, in one powerful platform! See more of what we offer below!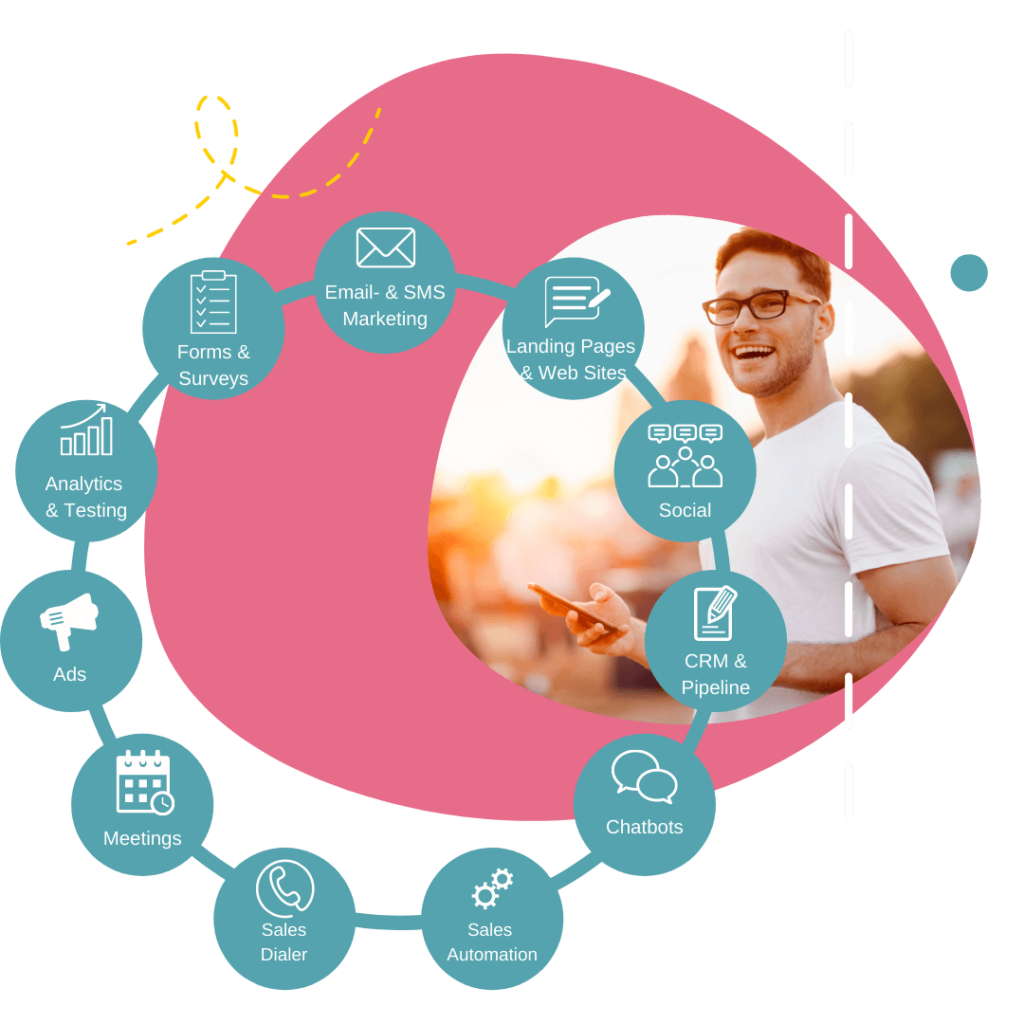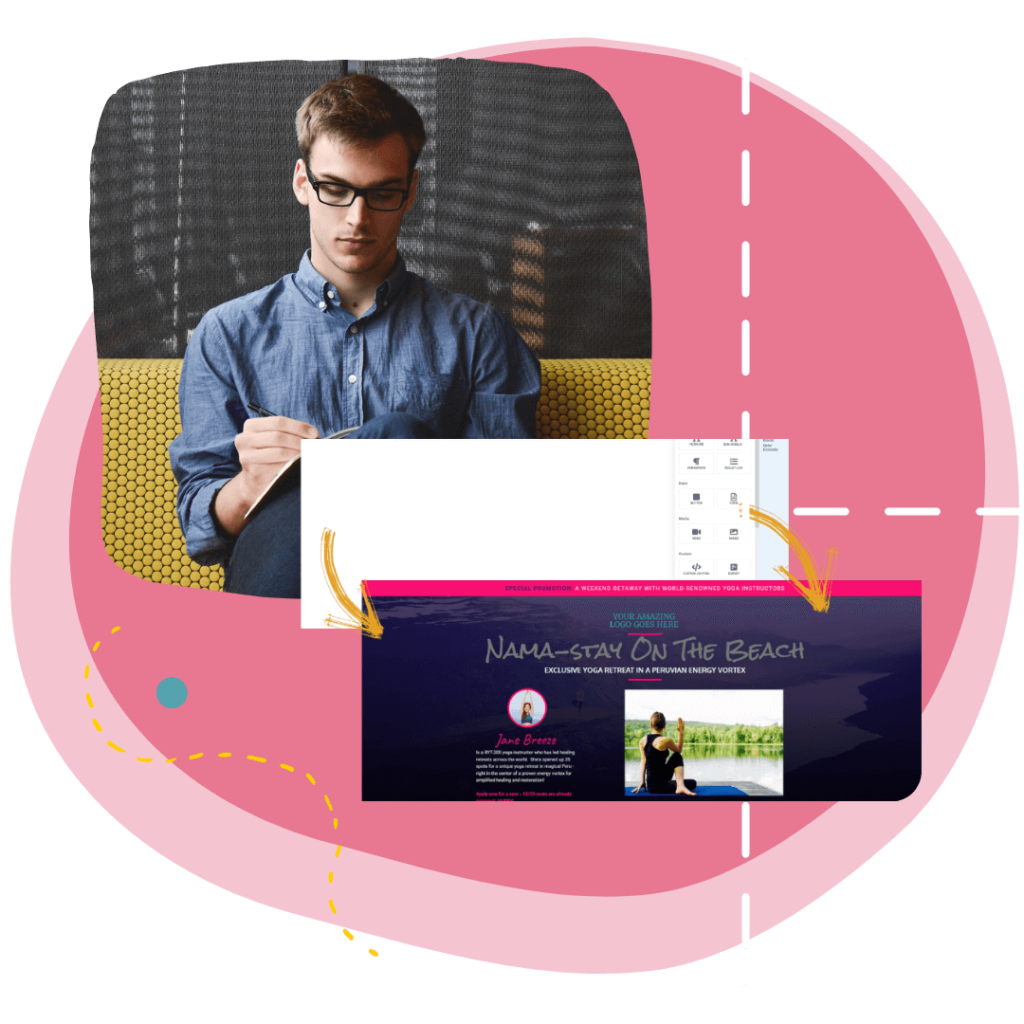 CoachBox is a Full Suite Platform for Coaches. Included in the Platform is a full featured Page Builder, chat widget and forms to capture leads.
Create Full Websites and Landingpages
Our intuitive platform allows you to create full featured websites with custom menus. Create high-performing and captivating landing pages all in one place!
Drag and Drop Survey-, and Form Builder
Built right in is the ability to capture leads through Surveys and capture forms. You can integrate directly with our page builder or embed them on your own sites.
Online Appointment Scheduling
The major step for many business is to capture appointments and request appointments. We've built our own calendar application within CoachBox so you can capture the appointment all in one straightforward flow.
Helping You take care of clients
Nurture Leads Into Clients
The backbone of CoachBox is what you are able to accomplish after you capture the lead.
Easily Customize Your Follow-Up Campaings
Our Multi-channel follow up campaigns and with our Workflow allow you to automate engaging follow ups and capture engaged responses from your leads.
Create Multi-Channel Campaigns
CoachBox allows you to connect with your leads through Phone Connect, Voicemail Drops, SMS/MMS, Emails, Facebook Messenger and even Google My Business Messages.
Two-Way Communication On Any Device
Our full featured mobile app* allows you to communicate with your leads on all devices!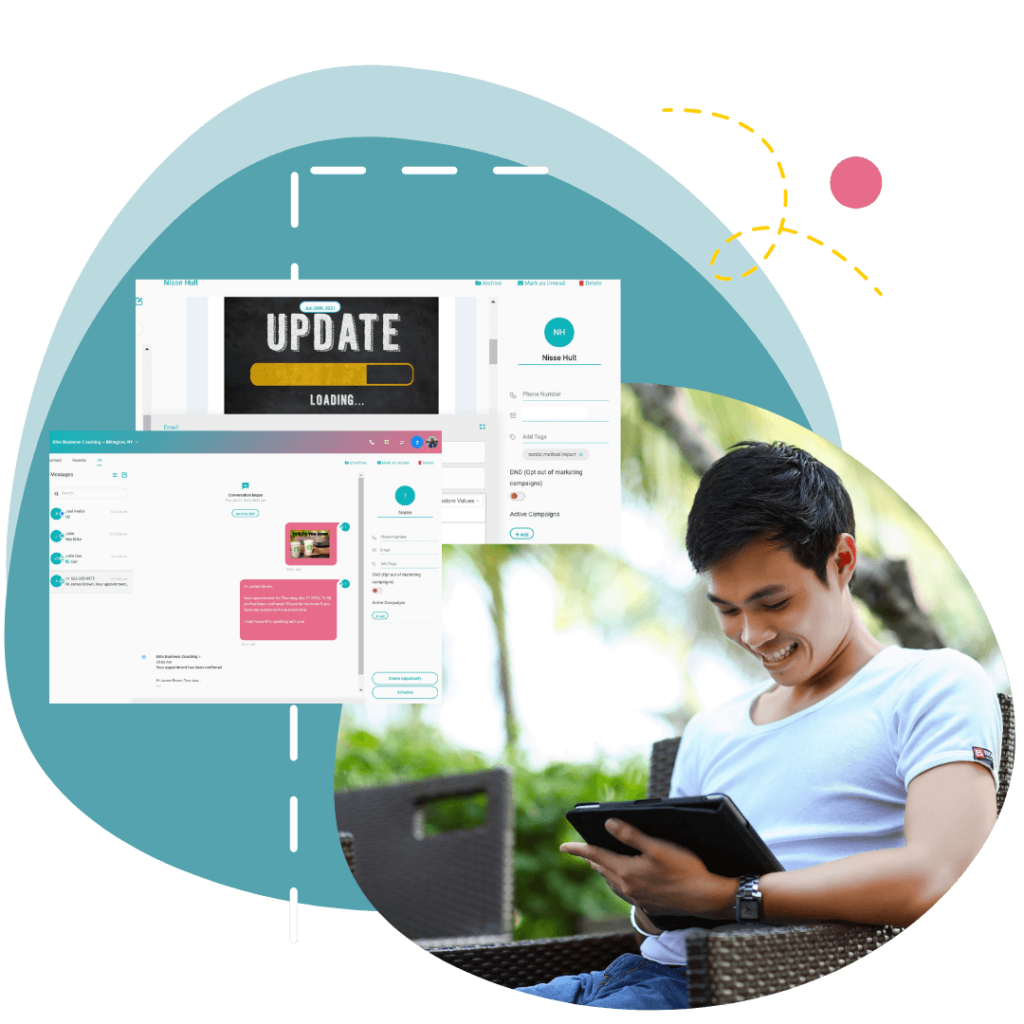 Connected clients are TWICE as lightly to work with you longer, compared to clients that say they are "just"  Highly satisfied.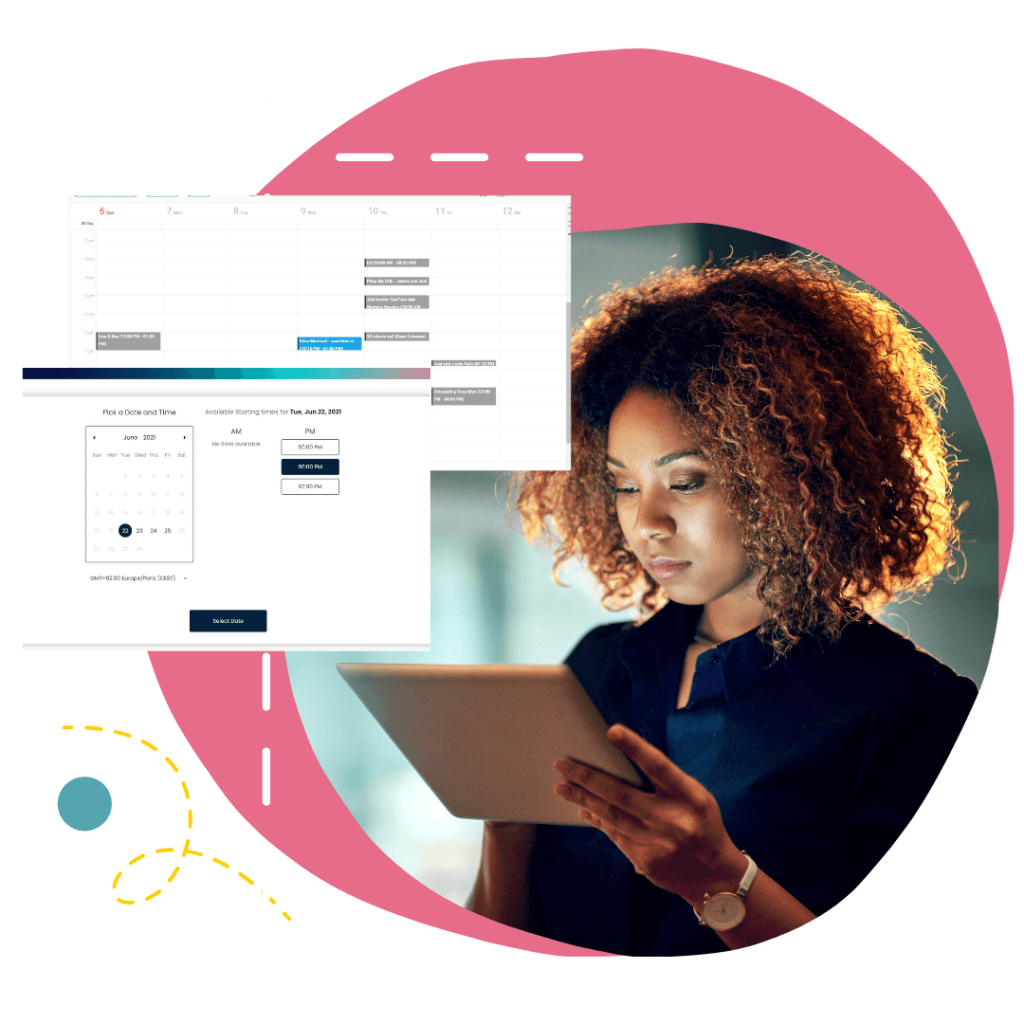 Automatically book leads and prospects to your calendar without lifting a finger.
Automated Nurture Conversations
Create text conversations with the goal of placing booked appointments on calendars WITHOUT any human interaction.
Full Customizatin Of Your Messaging
Use our campaign-, and workflow builder to customize the messaging.
Artificial Intelligence Built In*
CoachBox allows you to leverage AI (Artificial Intelligence) and Machine Learning to manage the conversation.
Create on-demand learning and revenue
Create Stunning Membership Areas
Create a thriving community for your Coaching Business or for your clients by using our Membership Platform.
Full Featured Course Managment
Build Full Courses with unlimited video hosting and unlimited users!
Offer Free or Paid Courses
With our full Platform you can sell courses or offer courses for free, all in one product!
Unlimited Usage
CoachBox offers unlimited users, offers, and products for your courses. Create to your hearts desire and start growing your community!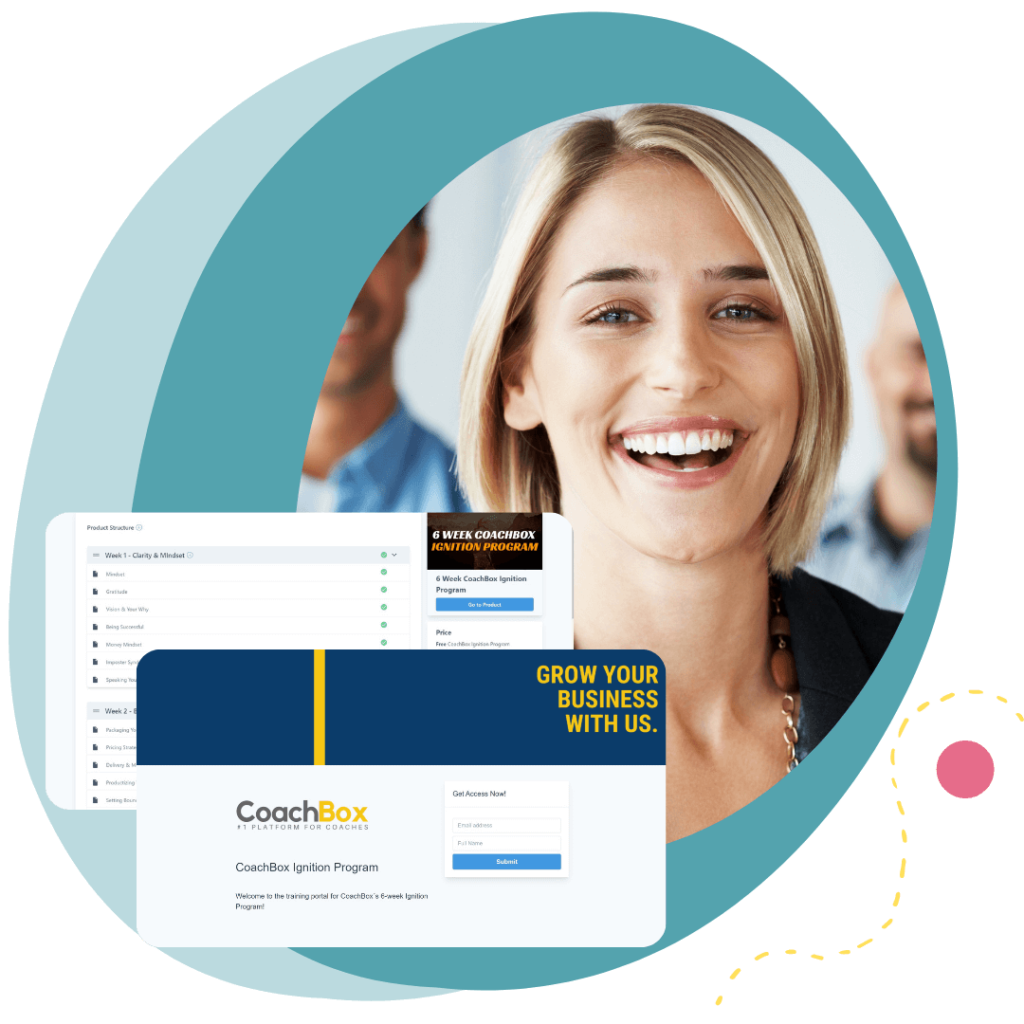 The key to long-term success in business is having recurring revenue. Create a membership area and serve your clients on-demand!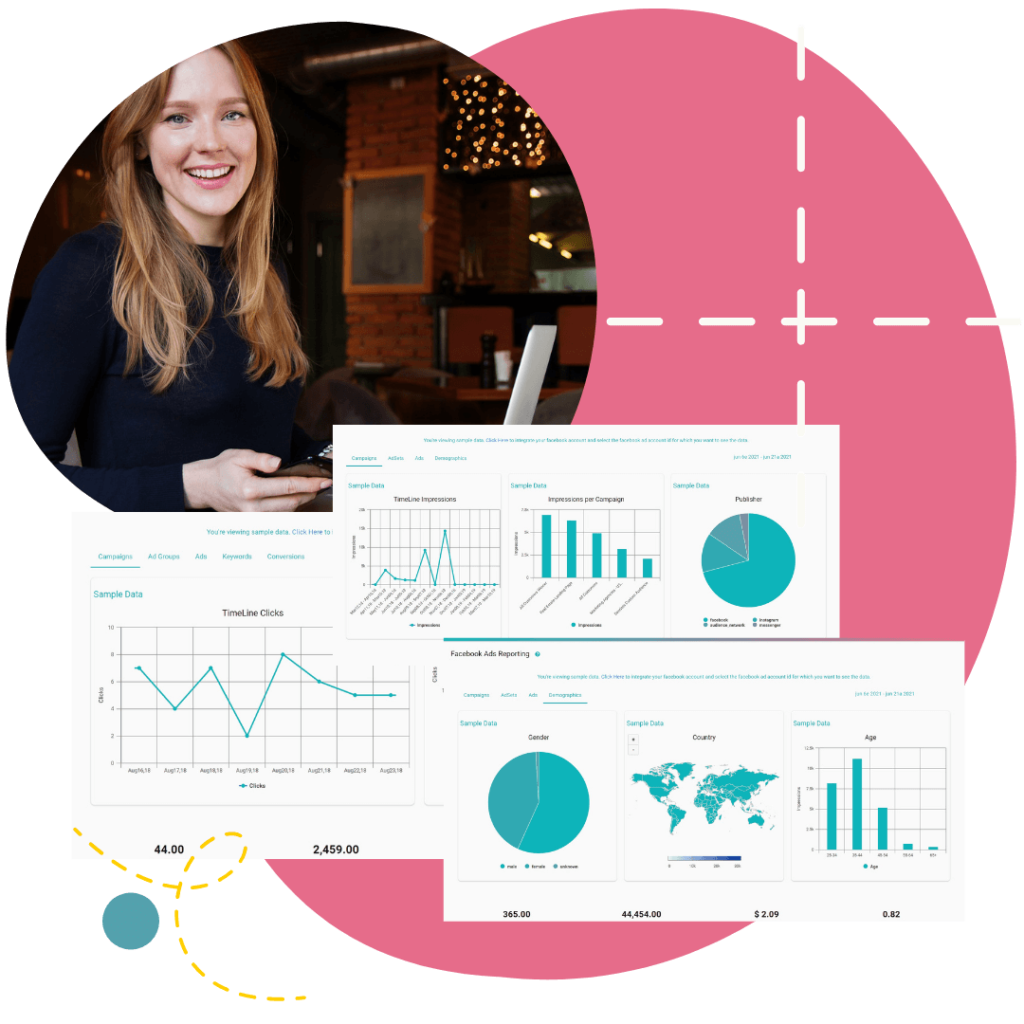 Grow Your Business and enroll more
Manage Your Workflow and Pipeline
With our built-in Pipeline Management feature, you can keep track of where the leads are and what stage they are in the enrollment process.
Collect Customer Payments
We integrate directly with Stripe so you can collect payments on websites, funnels, and even when someone books an appointment.
All the Analytics & Reporting in One Place
Our dashboard keeps an overview of where the leads are, and how much money has been generated on each phase.
We are ready to serve you
We are striving to offer the best possible support to customers, and we are always ready to help you out!
Makes Switching Easy
Within the platform we can  import from your previous marketing tools.
Concierge Migration Services Availeble
We've made our platform as intuitive as possible. Reach out to our support team with Email, or via Facebook Messenger so we can assist even further.
24/7 Support*
Our support team is 24/7 with world-wide support.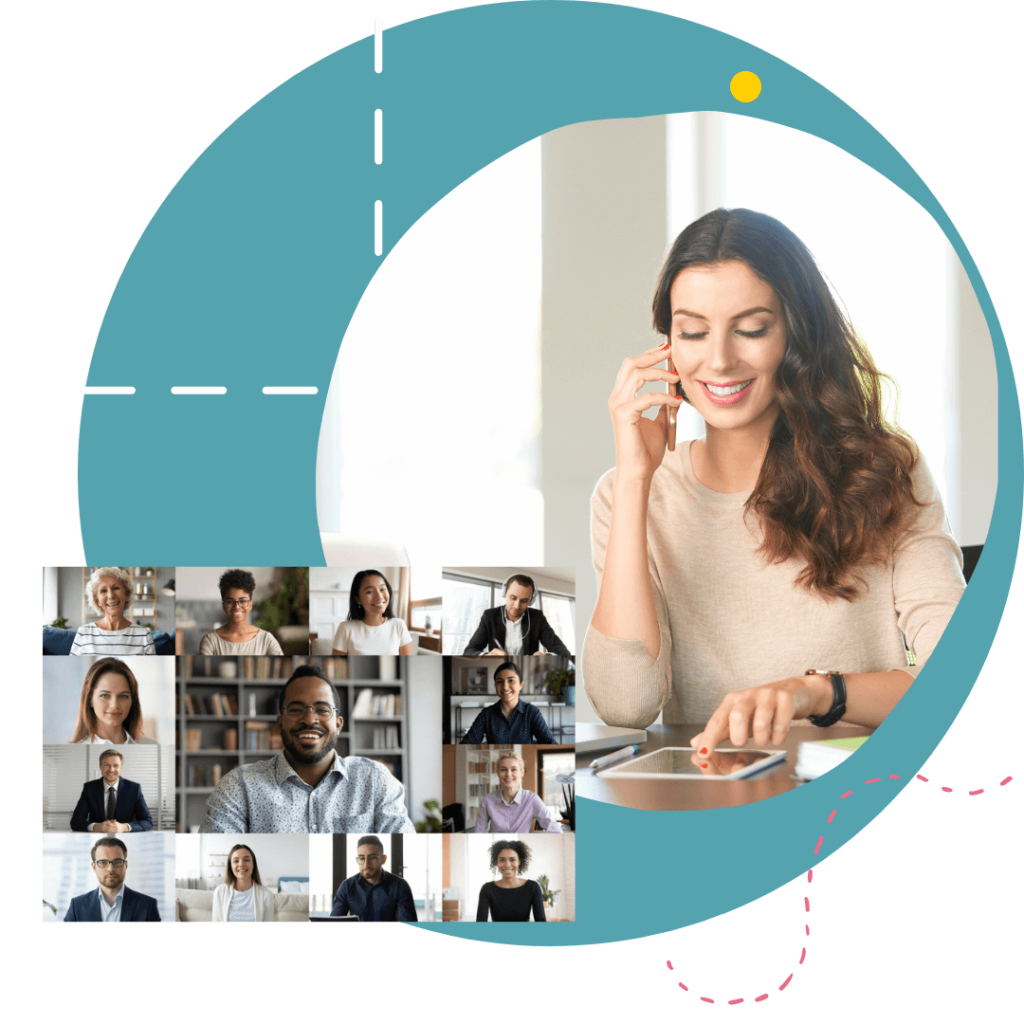 We support you ABOVE and BEYOND your expectations. We are not a software provider, we are helping you build your coaching business!
With our chat widget, you can turn any website into a lead-generation machine! Even sites outside of CoachBox! And all those leads go directly into your CRM inside of CoachBox!
Create appealing and easy-to-use surveys and forms together with information from your prospects! Embed inside our funnel and website builder or use the link to send them individually!
Use text messaging to gather leads and serve your clients! Set up one number and have people text that number to get more information, or send them to a website! Done in 3 clicks!
A easy to use and powerful website builder lets you create stunning websites and share your business with the world!
Funnels are a key factor to convert leads into clients online. With our easy to use funnel builder, you can create highly converting funnels in no time!
The key to long-term success in business is having recurring revenue. Create a membership, fast end easy, and serve your clients on-demand! 
Communicate with your clients and prospects via SMS from straight inside of CoachBox! Every SMS is saved in your CoachBox for easy access!
Communicate with your clients and prospects via email from straight inside of CoachBox! With us, you get your own dedicated email server to ensure that your e-mails and up in the inbox!
We connect with Facebook messenger so you can chat with clients and prospects from inside of CoachBox! You can ever automate messages and work on autopilot!
No need for other calendar software. We let you create and handle all your calendars inside of CoachBox, saving you stress and keeping things easy!
Have all your bookings ready and easily accessible inside ofCoachBox! Automate reminders and booking confirmations to make sure your clients or prospects always show up! 
Team Calendars and Round Robin
If you are a team you can set up calendars that will allow your team to get booked based on availability. Easy as that!
Keep track of all your leads, clients, and prospects. Never lose a number, e-mail, or note again! Keep track of tasks, and take notes right inside CoachBox!
Get an eagle-eye perspective on your business and make accurate decisions based on the flow of your enrollment process. This is an easy way to find where clients stall or stop to change your process!
Use tags and lists to keep track of what happens, who took part in events, got a discount last time, or just make life easier for you. We let you tag and create lists with ease to help you keep track of what's happening!
We integrate with Stripe natively, so you can handle payments and subscriptions with ease. 
Click one button and send a payment request to your clients via SMS or E-mail. No need to take time to create invoices and manually sending them! We got you covered! 
Let people tell you what they think about your business by sending an SMS with a review request to your clients. Then handle and relply to all reviews inside of CoachBox. This helps you get better AND improve your ranking on Google!
Forget Google analytics or other tools! Get all your analytics easily accessible inside CoachBox! Start making decisions based on data, and not a feeling!
Get all your Facebook and Google Ads data served to you inside of COachBox. Break down your latest campaign and make changes, with 2 clicks!
No need to embed third-party tracking codes or scripts to your websites and funnels! Get all the analytics and data right inside of CoachBox!
Our clients often say that the support they get is outstanding and on time! We take huge pride in serving you and making sure you never get stuck!
In Q3 2021 our mobile app will go live. Have your business with you at all times and all the information you need to work on the go!
We are constantly adding more features and tools to CoachBox. We build new features based on requests, so you are literally driving the development! 
Ready for the next step? Get started today!