Our Mission and Why We Exist
Providing coaches with an easy-to-use and market-leading solution that handles all their tech needs without stress and overwhelm resulting in a growing and thriving business!
We are changing the world, not providing a software solution.
We are changing the world. Not just providing a software solution. The way we do this is by helping coaches have an impact and serve as many people as possible.
By helping coaches, we believe that there is a "rings on the water"-effect meaning that together we can make life better for everyone.
We also donate a large portion of our revenue to charities and organizations that do good.
Together we create change, and create a community with the core belief of serving and doing good as their foundation!
Our vision is to be the driving force in the coaching industry and to be the go-to provider when it comes to coaches' needs in terms of tech and software solutions. We aim to constantly develop and provide the best tools, perfectly suited to the wants and needs of the coaching community.
Our development and offers are driven by the desire and feedback that we receive from our customers and the community, therefore ensuring that you are always provided with a solution perfectly suited to you and your needs!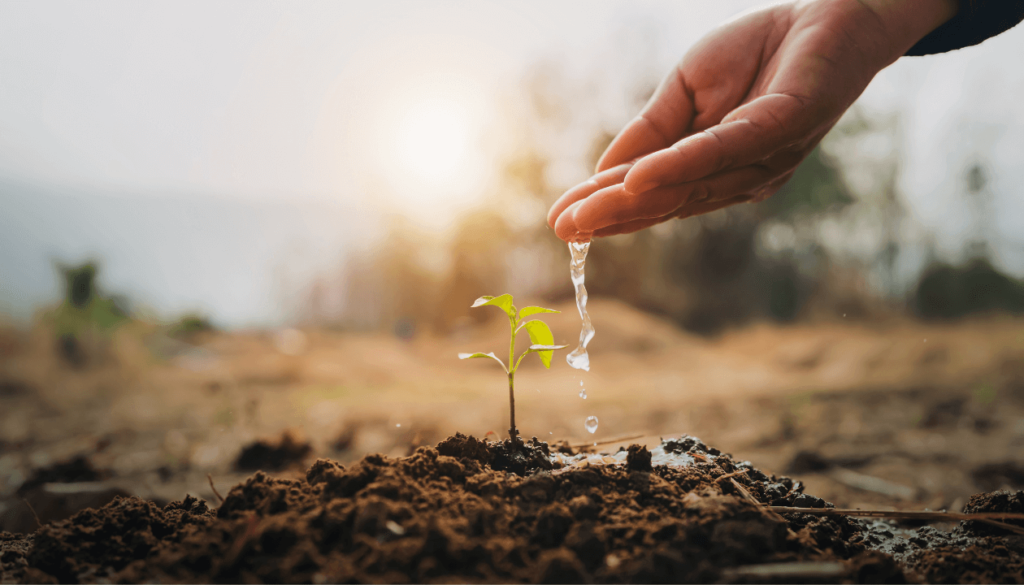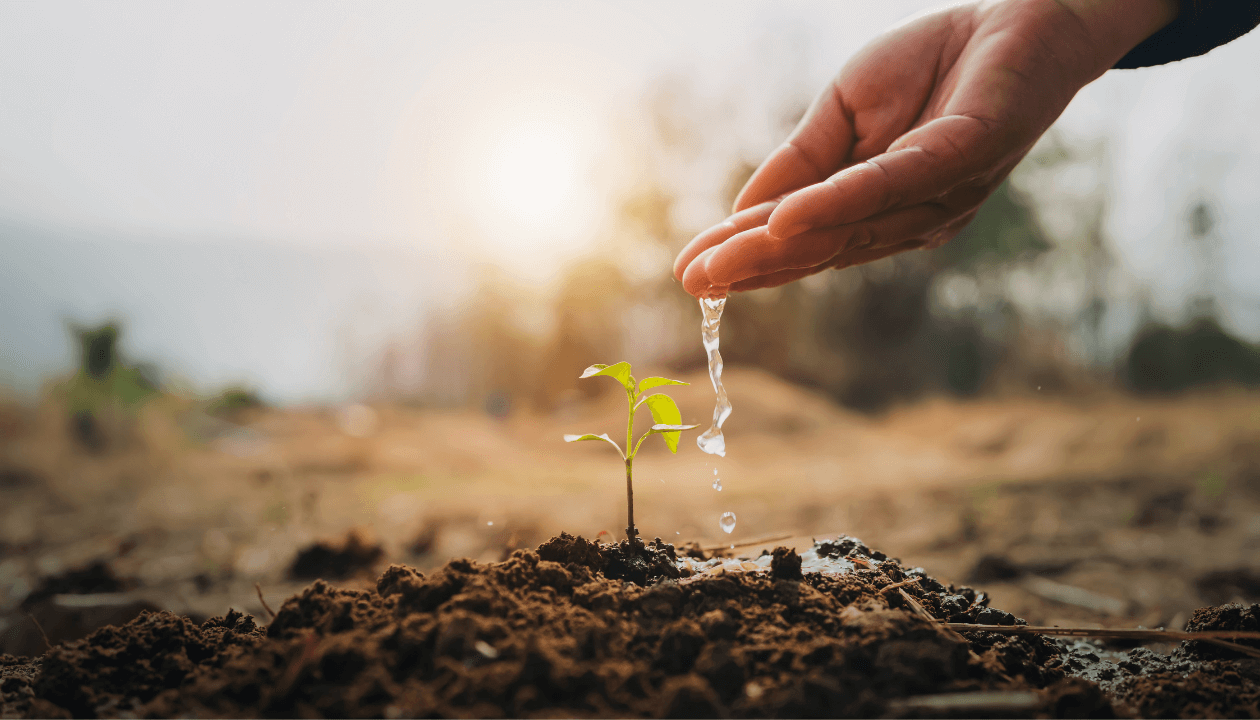 We are always looking to grow our team, and we offer a chance for you to work in a modern and innovative organization. If that sounds interesting, follow the link below to find out more!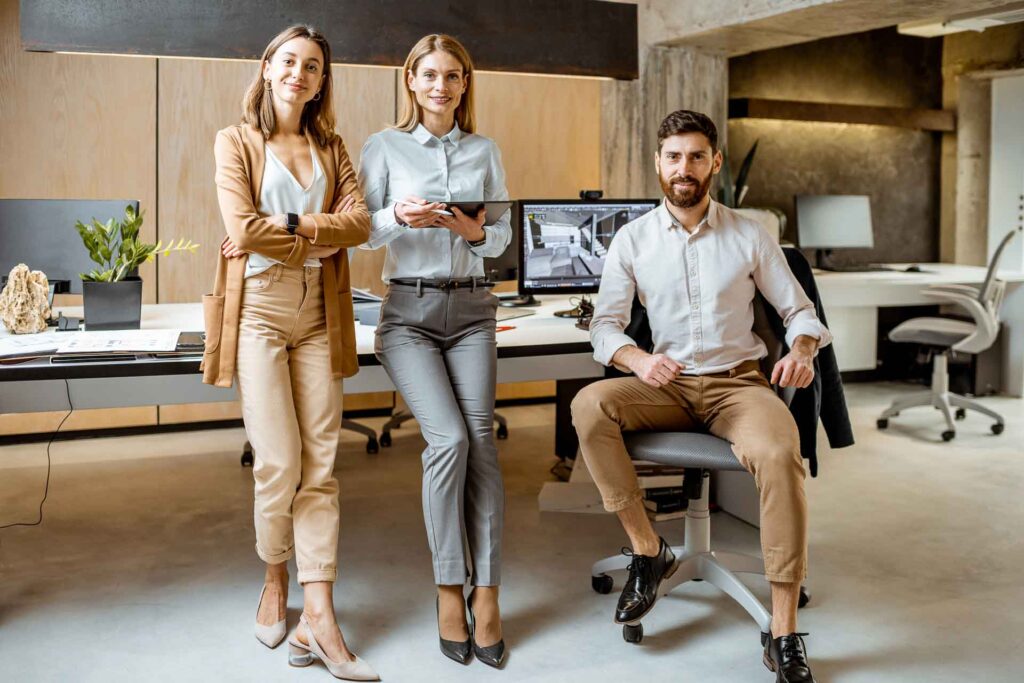 5 Proven Steps To Grow Your Coaching Business Today!
Get our free guide for how to structure your coaching business for success!