Ambassador and Healer Extraordinaire
"Using the unexplainable to help people heal from the unfathomable!"
Keslie Mack is an Intuitive Empath, Hypnotherapy Instructor, and Owner and Founder of KarmicSoul™ Reiki and KarmicSoul™ Healing which specializes in helping people heal their own inner-child wounds so they can learn to love and accept themselves fully. 
She is also the co-author of 8 Holistic Ways to Instantly Reduce Anxiety and Lead Coach and Healer at Authentic Entrepreneurs Club.
In her personal life, she is a wife of 19 years, has 3 teenaged daughters, 10 pets, and loves to play games and dance in her spare time. 
With Love and Gratitude,
Keslie Mack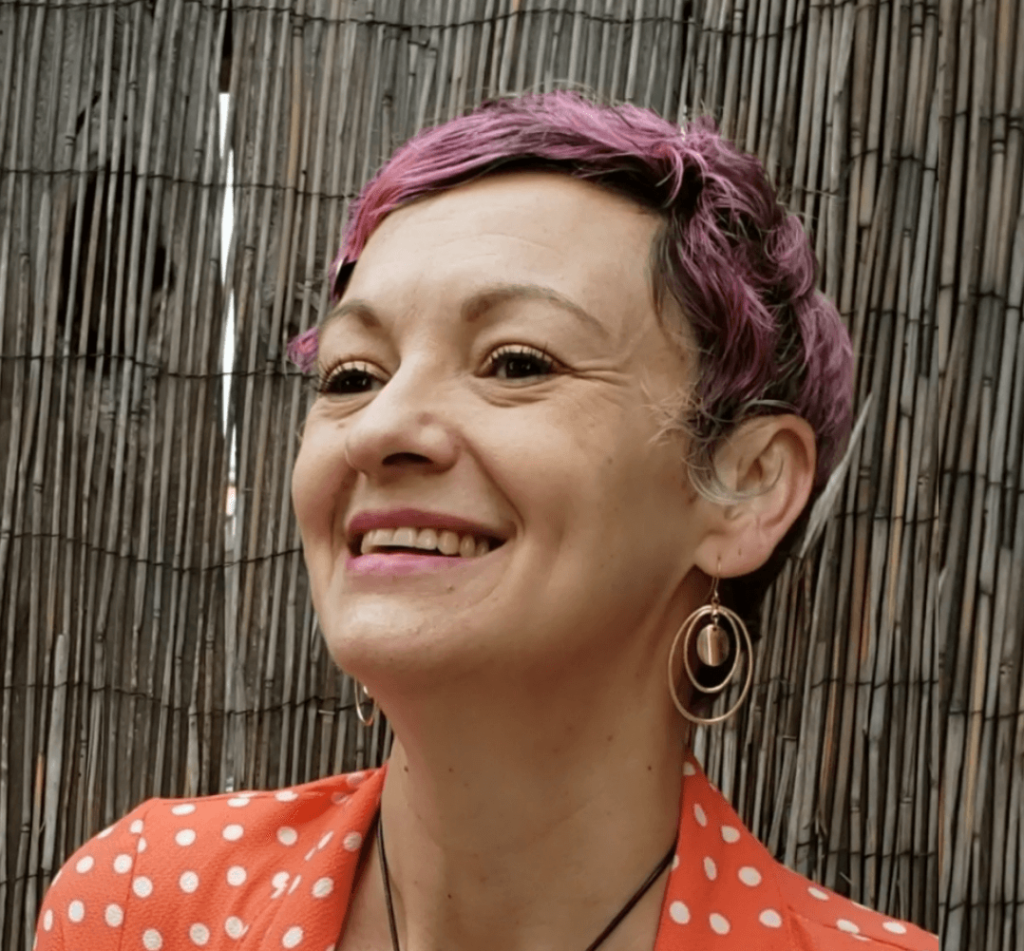 Do you want to talk to Keslie?
Just fill in the form below and they will contact you!