Ambassador and Expert Coach
"I'm A Compassion Strategist Who Helps Coaches, Therapists, and Spiritual Practitioners Become Irresistible"
If you are a life coach, therapist, or spiritual practitioner, I want to let you know you have an amazing gift to share with others.
Your desire to help others transform themselves, in some way, so they can do or have something they thought was unattainable is nothing short of miraculous.
You may find, however, that you aren't able to make the kind of impact you are capable of, because you aren't reaching enough people.
Usually, this is because they don't know how powerful your system or solution will be for them and they don't feel the need to do anything other than what they are currently doing because, to them, it is good enough for now.
My goal is to help you hack into your ideal client's patterns of thinking and help them become excited about learning more about what you do, interacting with you, and hiring you to help them transform into the person they imagined for themselves.
The secret to doing this is to build relationships, rather than creating influence.
So, what's the difference?
With influence, you are working to persuade someone to become a loyal supporter and raving fan, which is a great accomplishment in itself.
When you build a relationship, you take a raving fan and get them emotionally invested in your outcomes, to the point they want to see you succeed as much as you do and are willing to help you get there.
When you can serve a client, to the point they are emotionally invested in the outcomes you provide, you know you have completely changed their lives, which results in their desire to see you succeed by creating more opportunities through introductions and referrals.
If you are ready to create the greatest impact possible, through building relationships with your clients that will last as long as you wish, and create massive opportunities for your business, Head on over to my page and schedule a time we can sit down, on a Zoom call, and discuss how to get you the result you want in your practice.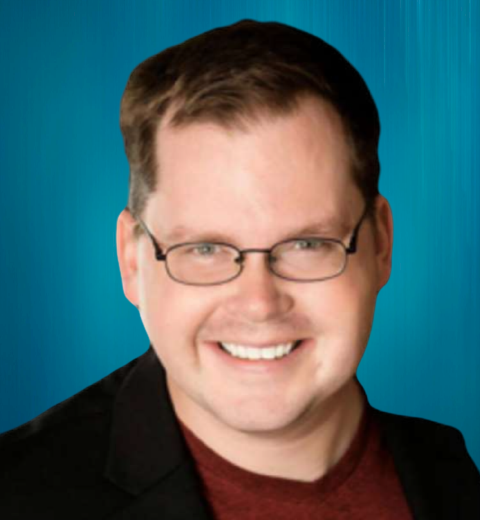 Do you want to talk to Jason?
Just fill in the form below and they will contact you!