Are you ready to create a coaching business that is
Profitable?
Impactful?
Sustainable?
Fun?
Reliable?
Futureproof?
Caring?
If so, you are in the right place! Let us show you the easy way!
Welcome to the Client Attraction Challange 2022!
If so, you are in the right place! Let us show you the easy way!
Welcome to the Client Attraction Challenge 2022!
The Client Attraction Challenge
- It's time to make a difference and become the coach you always wanted to be!
Are you struggling to get all the pieces of your coaching business to work as well as you thought they would?
Tired of experiencing ups and downs in terms of clients (or a complete lack of them!?)
Ready to actually get things working this time?
Then,  join us for the 6 Day Client Acquisition challenge starting on 25 April at 3 PM PST (9 AM, 19th April AEST)
This challenge is specially created and designed for you if you are a coach or infopreneur looking to attract more clients to your business!
During the six days we spend together we will dive deep into all aspects of how to run a coaching business that allows you to serve people, be a force of good, make money and create freedom in your life.
By the end of the six days, you will have your entire marketing plan done and created, next (or first) funnel up and running, bringing you leads 24/7, your offer and program created and live, all priced and ready to be offered to the world, your enrollment call strategy sorted and tested as well your entire backend with payment processing and follow-up for clients!
Of course, you will have to dedicate the time and actually go ahead and create your offer and your funnel, but we stand ready to help and support you! 
Imagen having all of that done, and dusted within 6 days! 
What would that do for your business and yourself?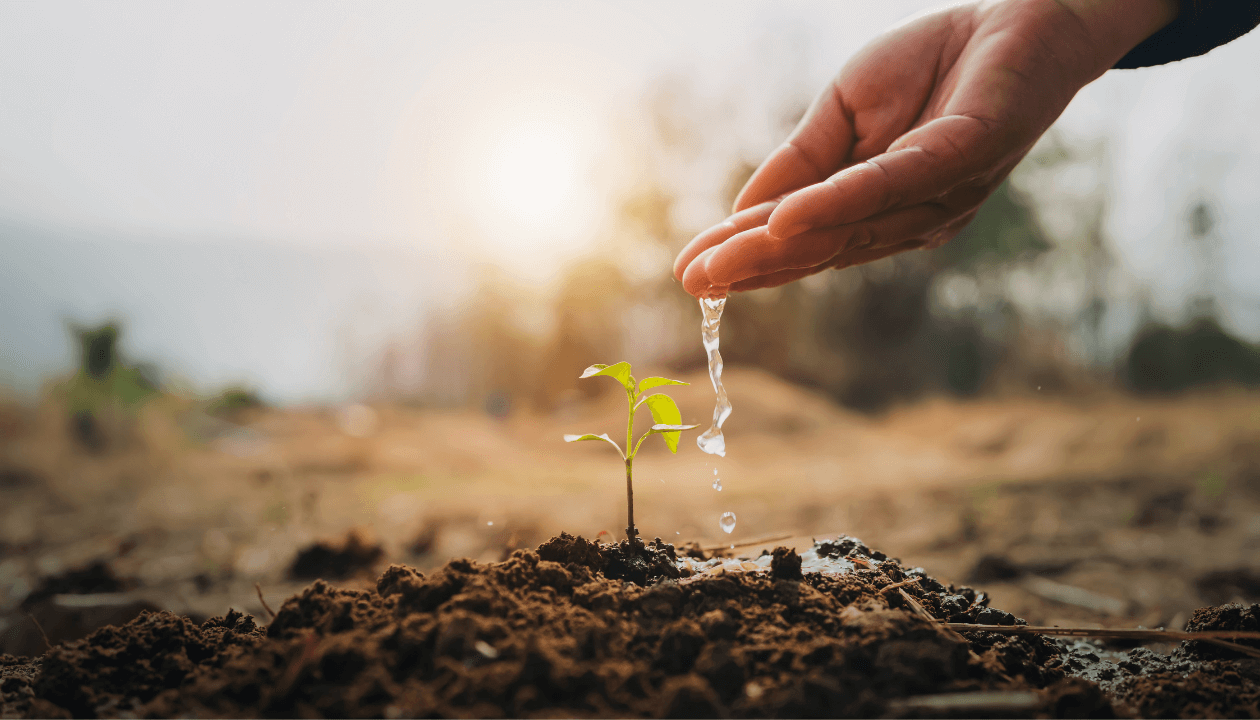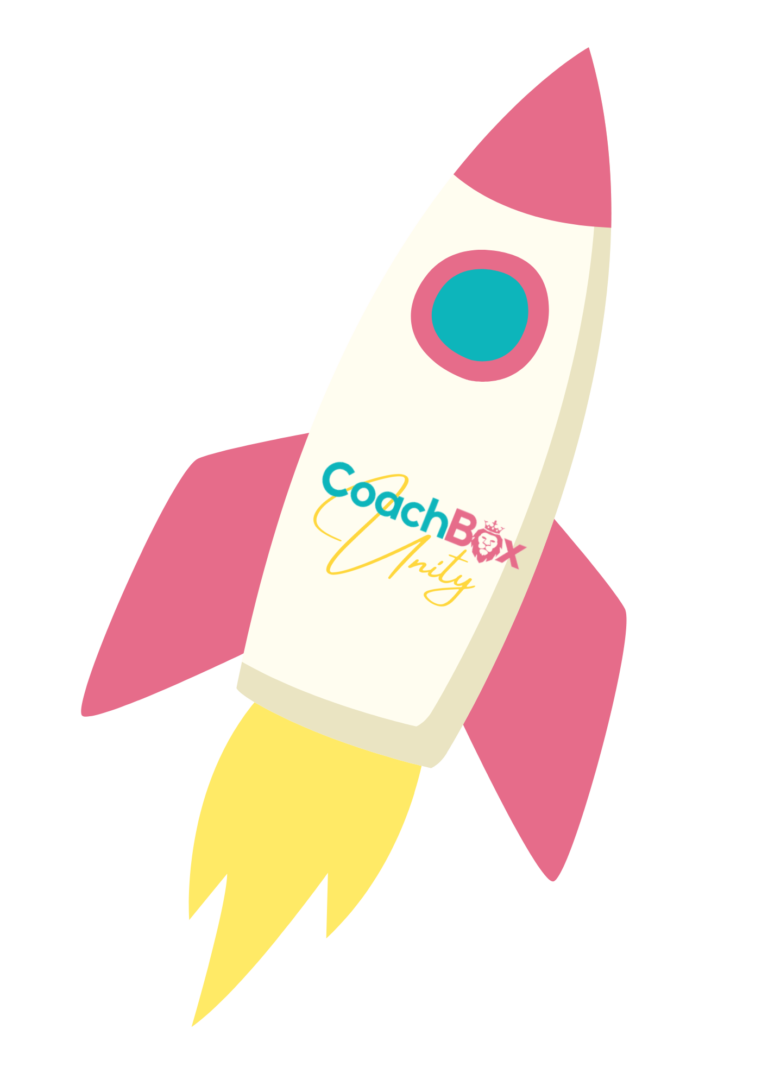 What would that do for your business and yourself?
We meet every day, for six days, starting April 25, 3 PM PST, and every session is between 60-90 minutes long.  
The topics for the sessions are as follows:
Day 1 (25 April): How do you adopt a business mentality and mindset and why does it matter!
Day 2 (26 April): Your offer, message, and program!
Day 3 (27 April): How to market your business in a way that people come running – without a single dollar spent on ads!
Day 4 (28 April): The Techie stuff made Easy! How and why do you need a business that works for you 24/7 and how to set it up!
Day 5 (29 April): Enrollment calls – love them or hate them! In this session, we will make enrollment the easiest thing of it all! And totally free from sleazy sales tactics or pressure! Just 110% love and caring!
Day 6 (30 April) : Finishing the puzzle and wrapping up all the pieces to make your business engine ROAR like a T-rex on Red Bull! And also the day of the GRAND PRIZE GIVEAWAY! 
Meet the team behind this challenge and stand ready to help you get going, and win! 
During our time together you will get all the best tips, ideas, solutions, and help you can ever imagine!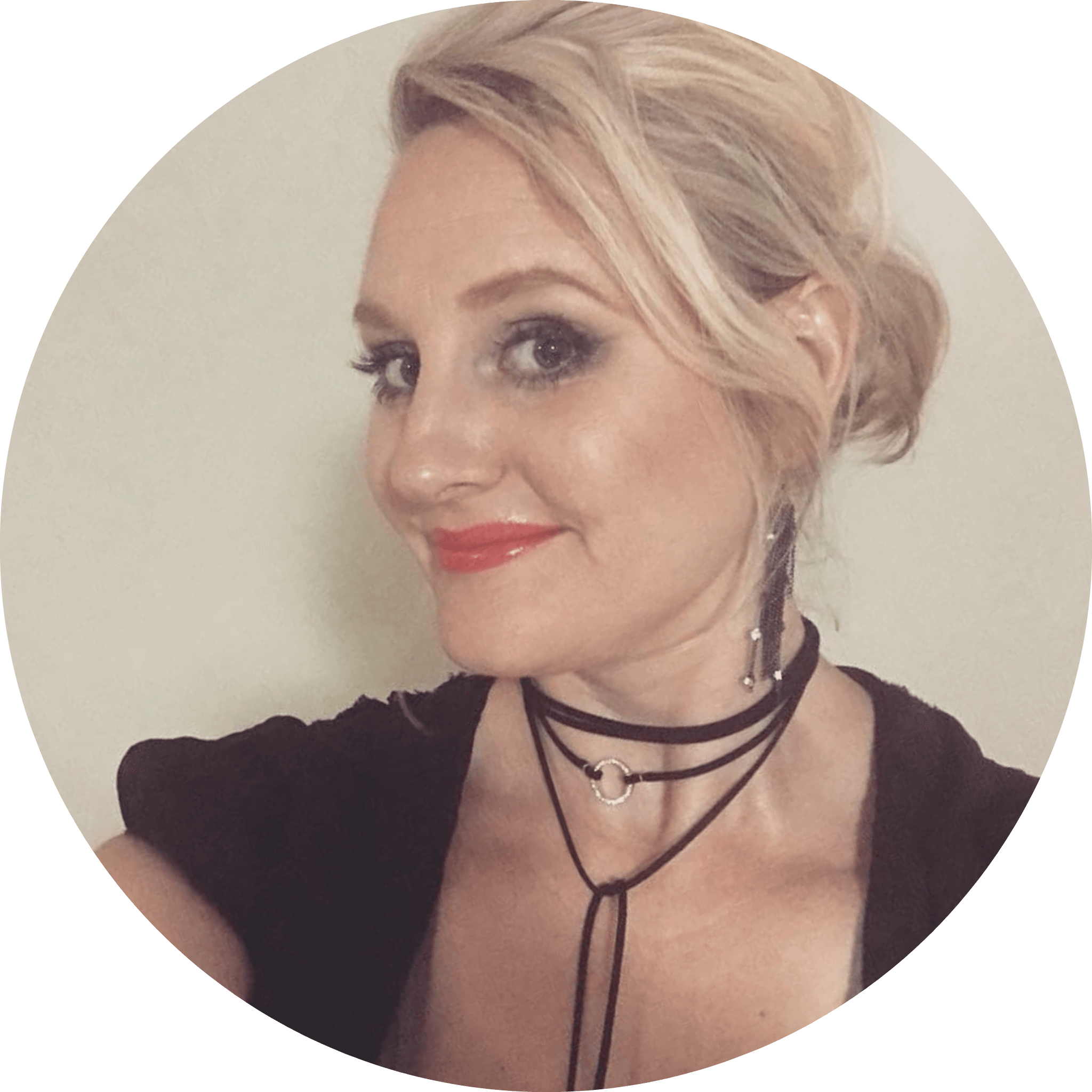 Melissa Mitchell
Social Media Specialist
Melissa has a passion for all things social media marketing, and specialises in organic strategies. Melissa strategy follows the guidelines that it's not just about the 'posting' – she looks at social media marketing holistically so that everything is aligned, flowing and congruent.
Jason Mathews
Leadership Ambassador
Jason helps coaches create an audience so convinced you want their success as much as they do, and feel like you totally understand them. Jason specializes in messaging and how to make people love what you do, and be ready to invest to work with you!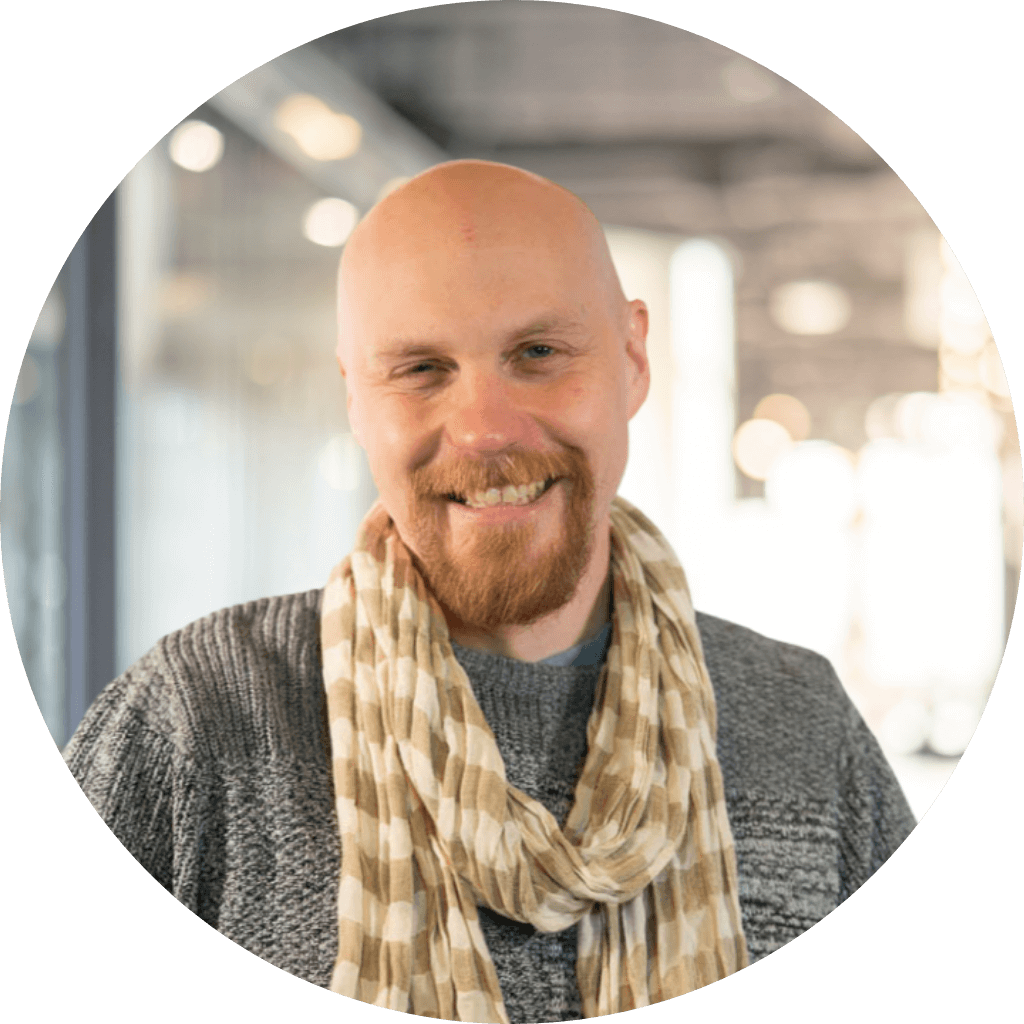 Joel Iverlöv
Business Builder
Joel is a speaker, author, and business coach, that have helped over
2 000 clients set up and grow their businesses over the last decade. With a deep passion to serve and care for others, Joel helps coaches by creating a sustainable and profitable business from the core.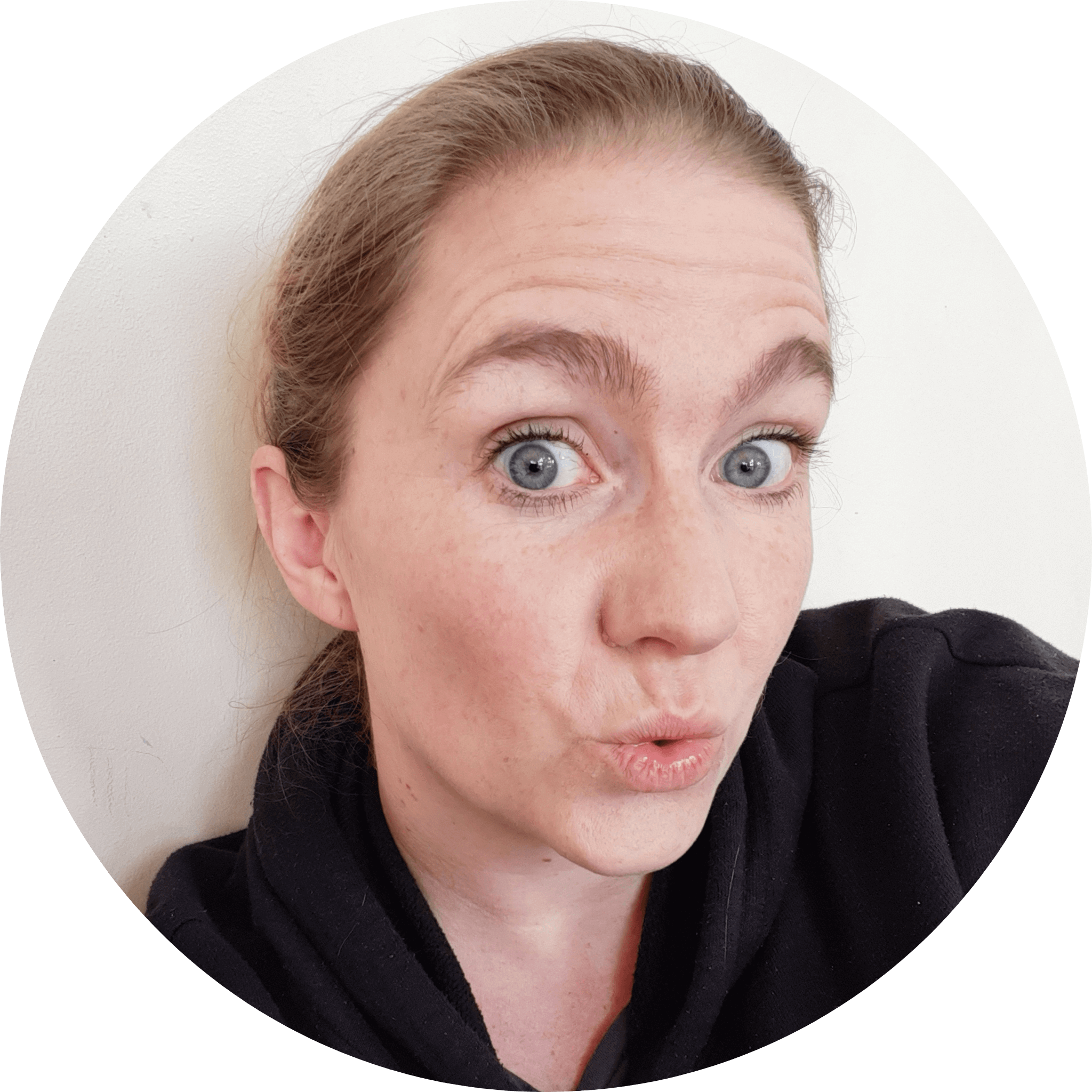 Therése Röjsäter
Creative Visionary
Therese is a true visionary when it comes to graphical design, brand building, and all things that have to do with creatives. She is the creator behind many well-known brands in the industry, and is always ready to help!
During six exhilarating days, you will get all the skills, tools and DIRECTLY ACTIONABLE steps to take your business one more step forward! 
Each day host our challenge session at 3 PM PST. We also offer an in-depth Q&A session at 9 PM for those who want to maximize their learning for that day and keep the forward momentum going!
During the challenge you will learn:
How to attract new clients – with our ad spend or crazy posting strategies
How to tweak your messaging so people will listen to what you have to say
What tech tools you need and how to set them up as easy as possible
How to enroll like a champion without being saleszy or sleazy
Get your entire coaching offer done and ready for launch
How to create your entire business back-end with funnels, payments, calendars, and lead magnets
Free access to the 6-day challenge, hosted on Zoom
Free access to the 6-day challenge community Facebook group
And so much more…
Also, include in the VIP OFFER…
VIP access to the Q&A call, after each challenge call, along with lifetime access to the recordings of all challenge and Q&A calls for the entire challenge program, access to the BRAND NEW COMMUNITY, and much more!
The Challenge Registration is Closed.
But sign up below to get notified when we release new trainings and educational content - All free of charge!
We want you to win - but you need to take action!
So, to make things even sweeter, we will do giveaways worth over $3000 during our days together! And we can promise some real TREATS! 
But, you will have to show up, and do the work to be eligible to win! 
So what are you waiting for? Save Your Seat Today!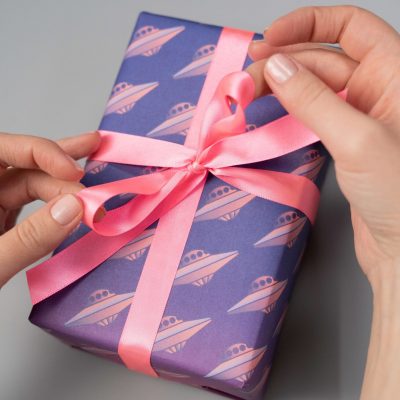 Here are just some of the prizes we are giving away during the challenge:
Done-for-You Social media posts, copy, and management for ONE WHOLE MONTH (Value from $149)
1:1 Coaching Sessions (Value from $387/hour)
Done-for-You Brand Image (Value from $499)
1 Year Year of CoachBox Pro (Value $2388)
And more surprise giveaways… Stay Tuned!